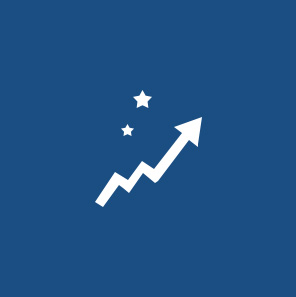 For over ten years, Op² consultants have been assisting our clients worldwide, on large and complex projects : from the implementation of new project organisation and project management practices, to the project execution.
At the heart of our success and performance in projects and programs, Op² supports its clients throughout the value chain. From innovation to core business support, we collaborate with our clients to identify and leverage opportunities that improve their project progress and performance.
Op² consultants will accompany you to deliver your projects with this philosophy for success in mind: Make it Simple, Make it Visible and Make it Happen.